How can we help you feel better today?
Featured Health Topics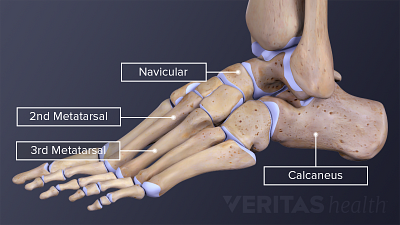 Peer-Reviewed Article
Stress fractures are small, microscopic cracks in bone that commonly occur in the feet. Foot stress fractures are often caused by overuse injuries in sports, such as soccer or dance.
Peer-Reviewed Article
Symptoms of frozen shoulder include shoulder stiffness and aches, and decreased range of motion.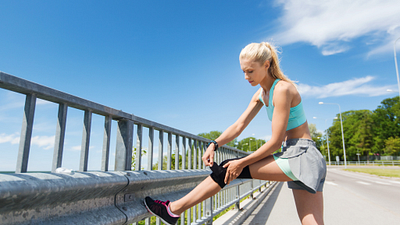 Peer-Reviewed Article
Athletes experiencing jumper's knee should first pause activity until symptoms subside, but may also need to explore conservative or even surgical treatment options.
Editors Top Picks