How can we help you feel better today?
Featured Health Topics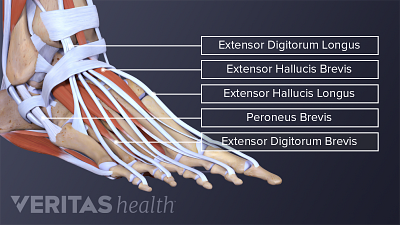 Peer-Reviewed Article
Ankle strains and sprains are common injuries. This article reviews what you need to know about the symptoms, diagnosis and treatment options.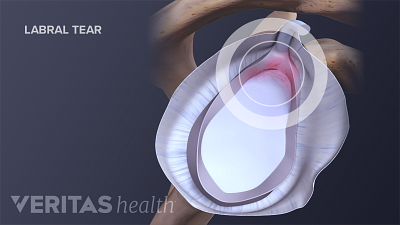 Peer-Reviewed Article
Learn about the four major types of SLAP tears (labral tears) and how each type is typically treated.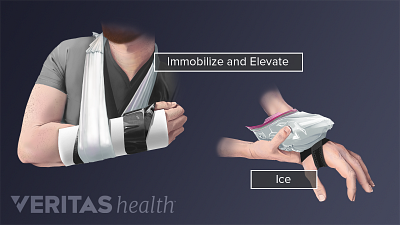 Peer-Reviewed Article
For most wrist injuries, nonsurgical treatments like immobilization, ice therapy, and elevation can be used within the first 24-48 hours until a doctor can be seen.
Editors Top Picks