How can we help you feel better today?
Featured Health Topics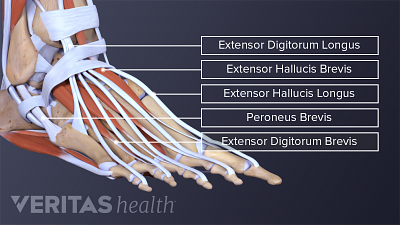 Peer-Reviewed Article
Ankle strains and sprains are common injuries. This article reviews what you need to know about the symptoms, diagnosis and treatment options.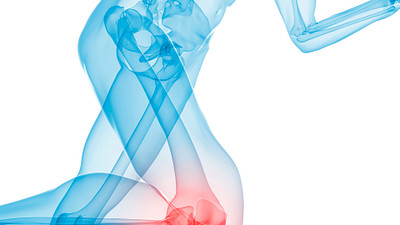 Peer-Reviewed Article
Runners put an enormous amount of pressure on their knees, making the joint susceptible to a number of different conditions.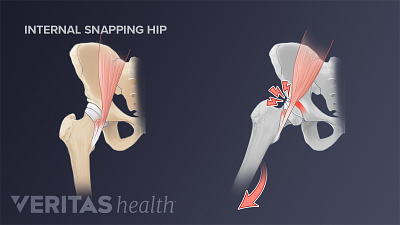 Peer-Reviewed Article
Snapping hips are most commonly caused a hip tendon or muscle sliding over the bone. Learn what it is, how it feels, and how it can be treated.
Editors Top Picks