How can we help you feel better today?
Featured Health Topics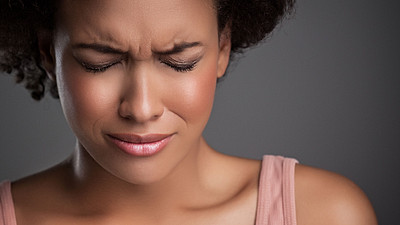 Peer-Reviewed Article
The symptoms of concussion can be divided into four categories: thinking and remembering; physical; emotional and mood; and sleep.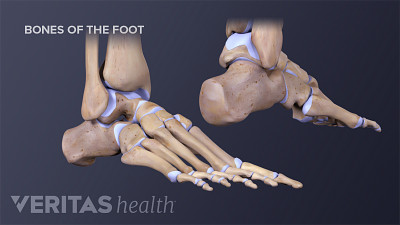 Peer-Reviewed Article
Symptoms of a foot stress fracture develop over time and may be difficult to recognize at first.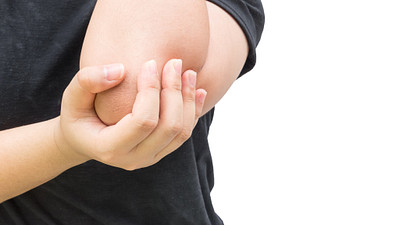 Peer-Reviewed Article
A painful, burning sensation in the outer elbow that worsens over time is just one of the many symptoms of tennis elbow.
Editors Top Picks