Please see the index below for a list of all our articles on Ankle and Foot Injuries.
If you are new to the subject, we recommend starting with: Ankle Anatomy: Muscles and Ligaments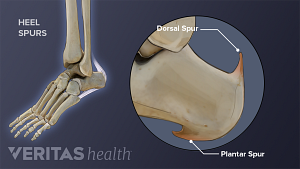 Heel spur syndrome and insertional Achilles tendonitis are two painful conditions that can be linked to the formation of bones spurs at different locations on the foot.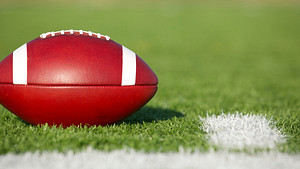 Turf toe is caused when the metatarsophalangeal (MTP) joint, the big toe joint, is hyperextended.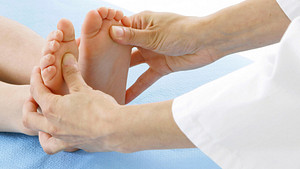 Turf toe can occur gradually over time due to overuse. It can also develop suddenly from an acute injury.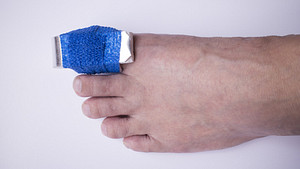 An ignored turf toe injury may result in a challenging repair and the likelihood of excessive swelling and extended inflexibility.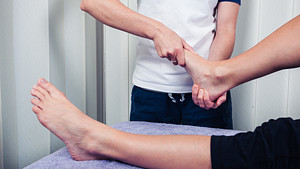 Runners and athletes with plantar fasciitis may notice heel pain that gets progressively worse during a workout. Left untreated over weeks or months, the pain may become worse or more frequent, interrupting daily activities.