The knee is complex and susceptible to many types of injuries—especially in athletes. The body's largest joint, the knee can receive fractures, sprains, tears, dislocations, and other injuries if athletes do not engage in proper form and technique or do not wear the correct equipment for their sport. Knowing what knee injuries you are at risk for in your sport of choice is an important part of protecting yourself.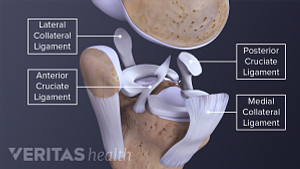 Learn the soft tissue structures that make up the knee, including articular cartilage, menisci, tendons, and more.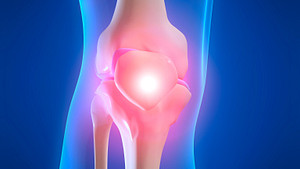 Severe kneecap dislocations, or dislocated kneecaps that don't respond to nonsurgical treatment, may require surgery to repair the kneecap and other injured nearby structures.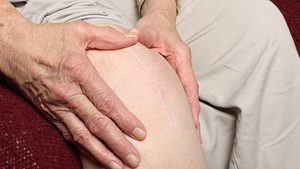 Common surgical procedures for knee hyperextension include arthroscopy and reconstruction. Learn the differences and indications.