Please see the index below for a list of all our articles on Knee Injuries.
If you are new to the subject, we recommend starting with: Guide to Knee Joint Anatomy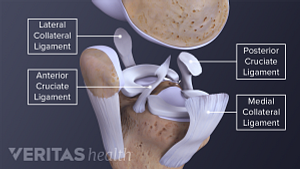 Learn the soft tissue structures that make up the knee, including articular cartilage, menisci, tendons, and more.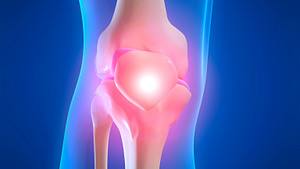 Severe kneecap dislocations, or dislocated kneecaps that don't respond to nonsurgical treatment, may require surgery to repair the kneecap and other injured nearby structures.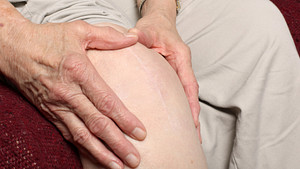 Common surgical procedures for knee hyperextension include arthroscopy and reconstruction. Learn the differences and indications.