How can we help you feel better today?
Featured Health Topics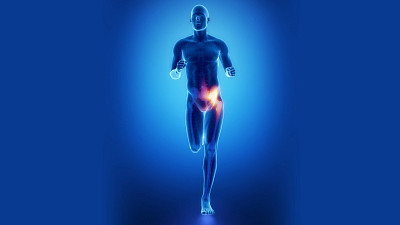 Peer-Reviewed Article
Running can cause hip or thigh pain in runners, from inflammation of the muscles or other injury. Read more in this detailed article.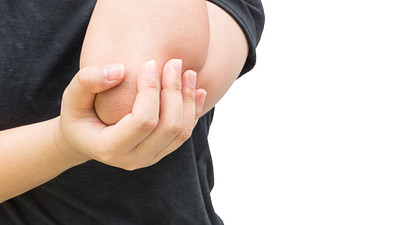 Peer-Reviewed Article
A painful, burning sensation in the outer elbow that worsens over time is just one of the many symptoms of tennis elbow.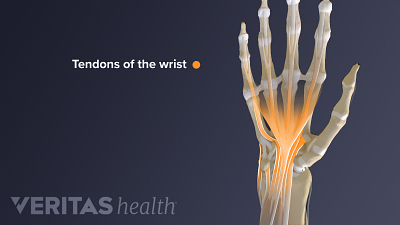 Peer-Reviewed Article
Wrist tendonitis and sprains are common injuries of the wrist. While both conditions may be similar in many ways, there are also several differences that are seen.
Editors Top Picks